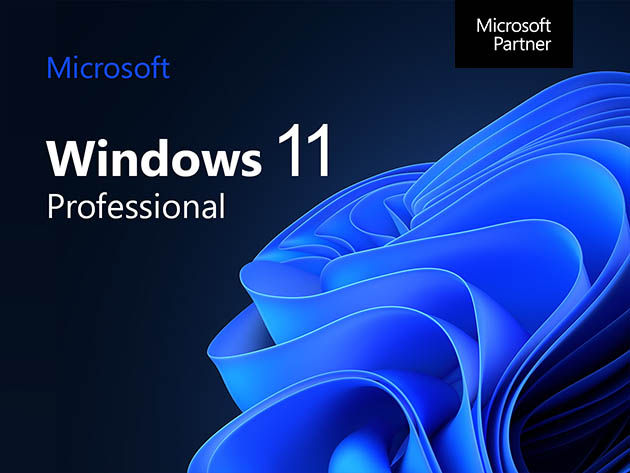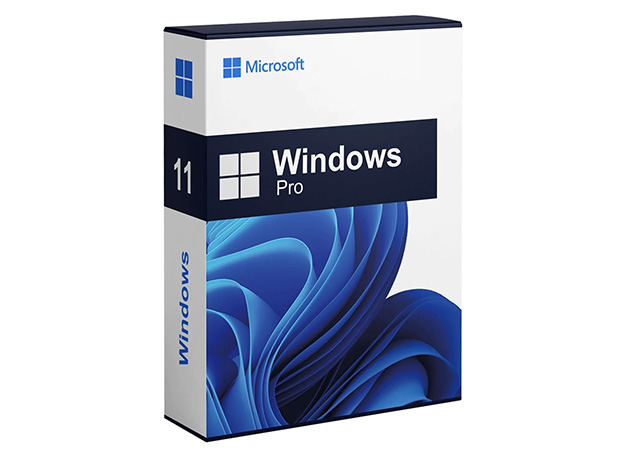 by SmartTrainingLab
Upgrade Your Windows OS & Enjoy Enhanced UI, Better Multitasking, and Improved Security
Terms
This item is excluded from credits.
This item is excluded from coupons.
All reviews are from verified purchasers collected after purchase.
Wish I could rate it better but couldn't figure out how to down load it. Did not want to load it on to my computer but not savvy enough for the ISO version. My fault for not realizing it was a digital down load.
Oct 3, 2023
Great deal! Microsoft still selling for $99 and it's way better than installing Thin something software.
Oct 2, 2023
Zero stars. Key was invalid. I ran it thru the PID checker and it was confirmed invalid. Not sure where they got these keys but buyer beware.
Oct 1, 2023
Unable to use it as it won't install on my system. Would have been useful if system requirements were stated on the offer to buy.
Oct 1, 2023
It gives me more options than 11 Home. I almost immediately set up BitLocker Drive Encryption on Drive C:
Sep 30, 2023
The price which was low and the ability to be able to use my main computer from a laptop elsewhere. It was also easy to upgrade from windows Home without any difficulty. Thank you for the offer that enabled me to do this.
Sep 28, 2023